Personalised and innovative solutions to project planning and funding
Evergreen is a boutique Perth based consultancy specialising in project planning, management and funding. We work with a wide range of clients to develop practical strategies and solutions to guide project development, funding, and implementation.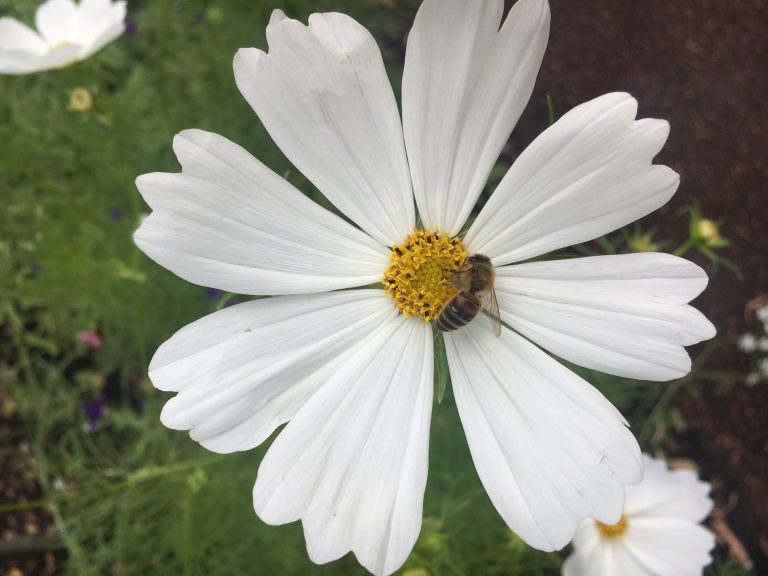 A different kind of business consultant offering distinctive project services....



We offer a range of solutions to project planning, funding and management that will help you achieve your goals.
We have a proven track record of delivering successful outcomes in many market sectors including tourism; Aboriginal and cultural enterprises; science and technology; aviation; health and safety; planning and development; and the not-for-profit sector.
We are proud to work with some of the best in business, including:
endorsements, reviews and feedback
testimonials​
Find out what others have to say about us.
It has been an absolute pleasure working with you! Thanks so much for everything you've done. I can't wait to hear about the next project you take on, as I'm sure it will be amazing!
Edwin sitt


perth filmmaker
You have been such a dynamic force behind the Perth Hill's growth and development in recent times. Thank you for all your help with ANTZ (Aboriginal Nature TrekZ) – we look forward to launching this exciting new Aboriginal Tourism experience!
MICHELLE SIDEBOTTOM

INDUSTRY ADVISOR, ABORIGINAL TOURISM DEVELOPMENT INITIATIVE


BREAKAWAY TOURISM
Congratulations to you and your team for what have achieved. You have worked really hard for these outcomes. It's a fantastic opportunity for Koya (Aboriginal Corporation) to share their cultural knowledge with the community.
RHONDA MURPHY


Manager, Aboriginal Participation and Involvement

DEPARTMENT OF BIODIVERSITY CONSERVATION AND ATTRACTIONS
project services that achieve measurable and sustainable results.....



take a look at some
previous projects
innovative solutions to overcome project barriers.....